UNINI emerges with an international calling and arises as an observatory that analyzes the complex overcrowding phenomenon and global deployment of knowledge, thanks to the opportunities and possibilities brought by the use of new technologies as the internet or mobile technologies in the educational field.
This same analysis allows us to place this knowledge in the hands of people through high standard curriculums adapted to every personal need.
THREE FUNDAMENTAL PILARS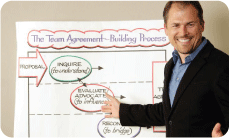 UNINI intends to provide qualified human resources formation that will allow individuals and their countries to be projected.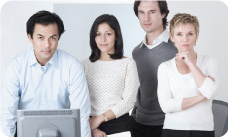 Programs are pedagogically supported and based on the application of new technologies: the Virtual Campus. This tool constitutes as a complement to the study of printed material.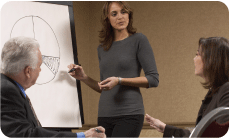 The learning model promotes the collaboration and cooperation between nations to enrich people's formation, providing a model that provides effective results of personal and organizational learning.