April 03, 2019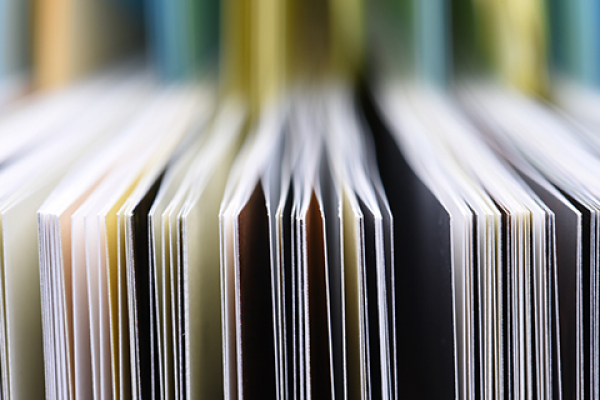 The International Iberoamerican University (UNINI PR) has made EBSCO available to its students, a data base of scientific journals that they may access for free during their research phase.
EBSCO is a data base that offers complete books, indexes and periodic academic publications which cover different fields in science and humanities. Its collections are available through EBSCOhost, an online system that combines great quality content within an attractive web page, with unique search and information retrieval tools. The search results offer links to complete articles.
This data base satisfies the research needs of the Master and Doctorate students.
The platform has several help, support and training resources:
The EBSCO web offers training, through which the student will find a series of resources and tools available for download and personalization that will help them to learn about and promote each one of the data bases.
There is also an online training center that enables the student to follow the courses in real-time with many trainers.
It's possible to access the recordings for these courses at any time and place.
Short videos may also be found in their Youtube channel that explain the platform's main tools.
With this data base, UNINI hopes to facilitate the research process for the students enrolled in one of its programs.